where it is
Over the last two years, the NGO 'Village Foundations' has established a small clinic in the village of Mwanyama, in Nkhudzi Bay at Lake Malawi. The village consists of about 1700 inhabitants. The need for the clinic is evident: the nearest alternative medical support can be obtained at a hospital at a 15km distance, a very tough walk for a sick person and disastrous journey for pregnant women.
Services provided
The clinic focuses on children below 5 years old and provides several key medical services. These include Malaria, HIV and Bilharzia testing and education, post/ante-natal care, vaccinations and immunization, family planning and sexual health education and basic first aid. Currently, on average 500 people from Mwanyama and surrounding villages receive treatment, medication or consultation at the clinic every month.
The problem
The clinic has no access to electricity. This means that there is no light and no way to utilize medical appliances. Medicines and vaccines are transported only once a week by a team of nurses from a regional hospital, but cannot be stored at the clinic. Due to these restrictions, despite the hard work put into establishing the clinic, basic medical services are currently provided in a very limited way.
Mary & Martin: "electricity here is a dream"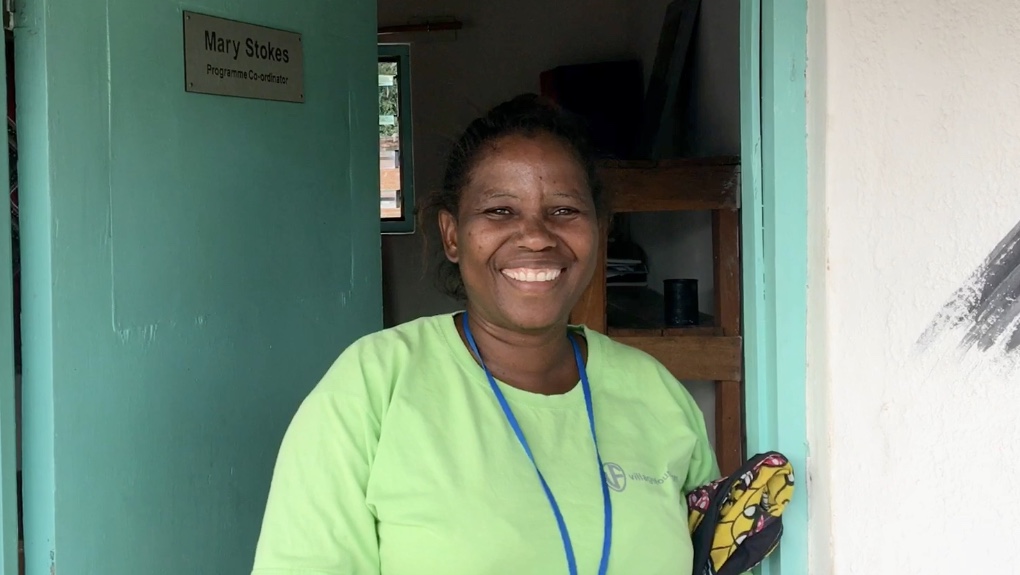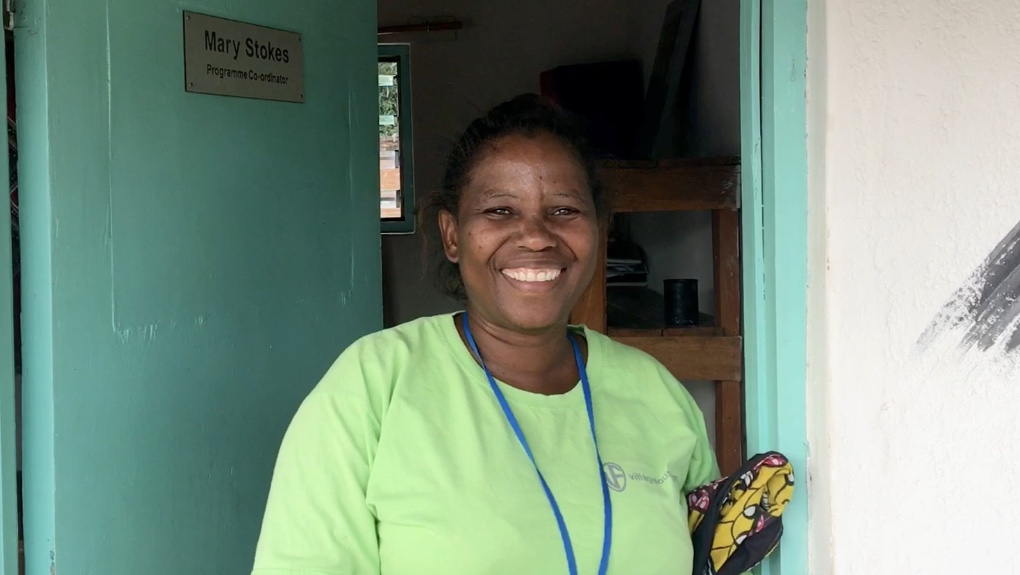 Mary – Programme Coordinator for the clinic
"We will be very happy to have electricity here, it will really help us in our clinic. We can plug in a fan when it's hot, or I can plug in my laptop when I work"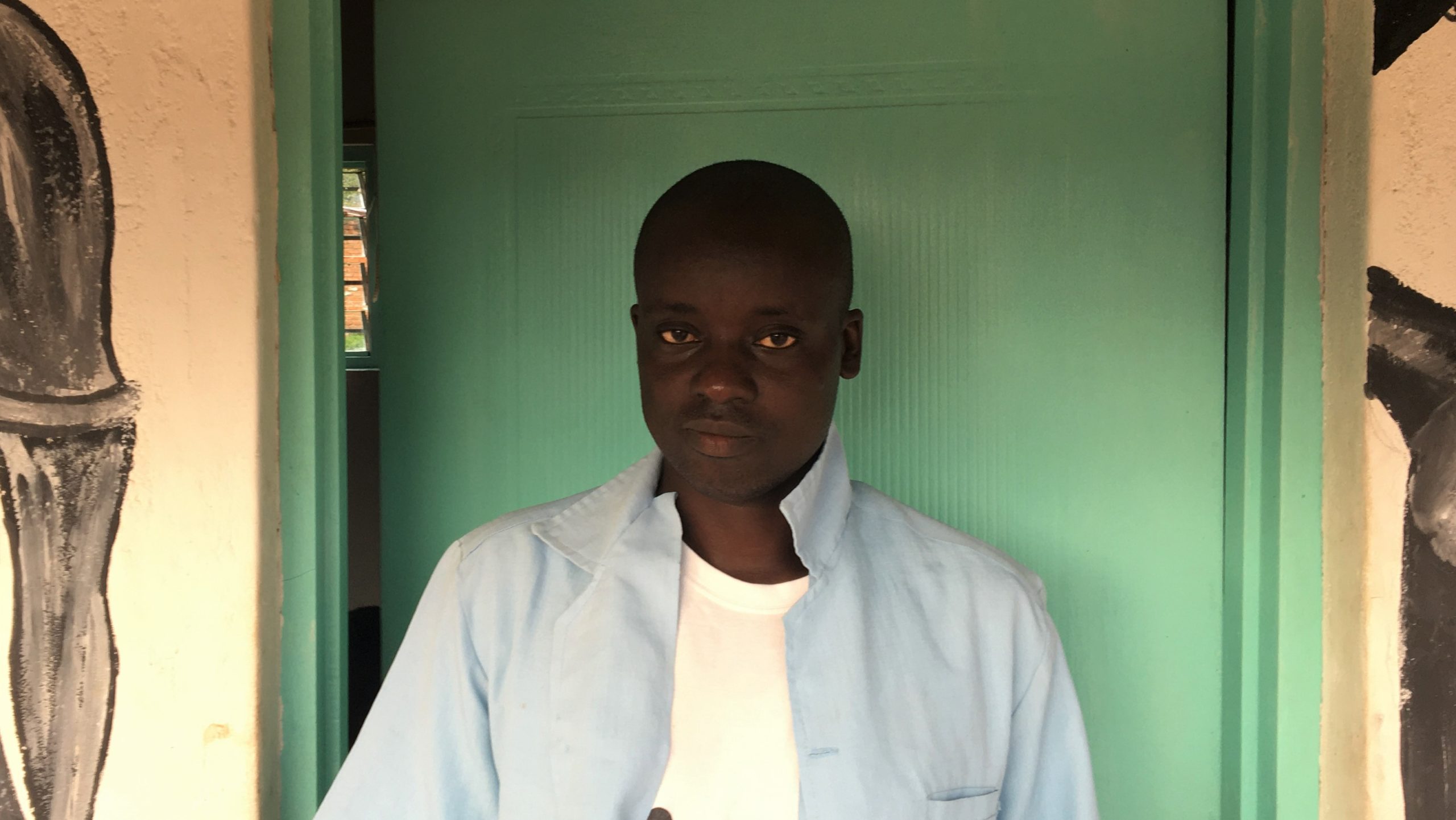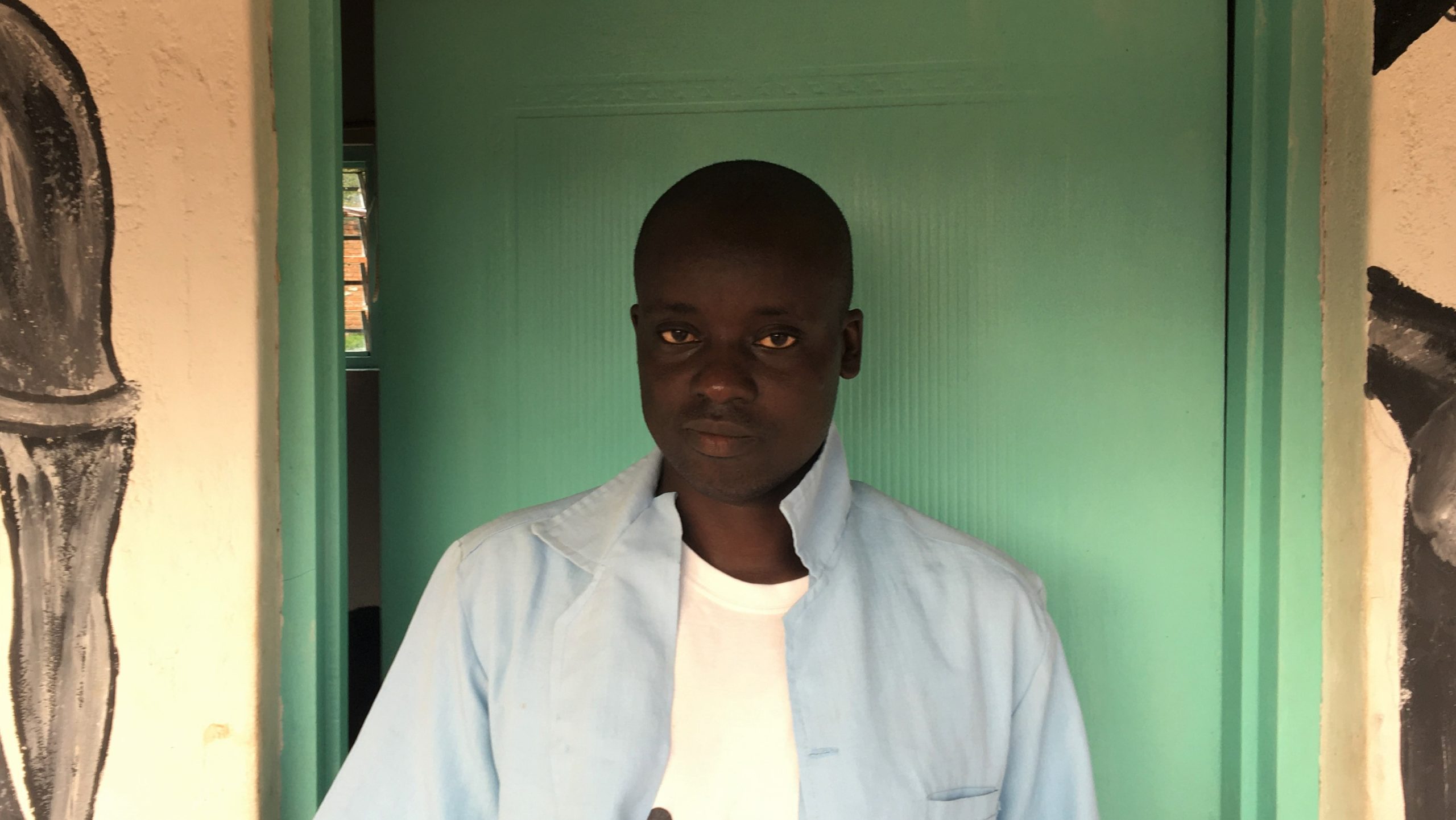 Martin – Health Survaillance responsible for the village
"If we can have electricity here, I can have a fridge and keep the medicines and the vaccines here. Having light will help me when I work in the evening"
The regional electricity grid reaches the village, but instability of power supply makes this a 'no-go' for powering the clinic. The roof and structure of the clinic building are suitable for a solar ( photovoltaic) installation, which can generate power for a fridge (medicine/vaccine storage) as well as lights and other (medical) equipment. Integrating a battery to the system will secure stable power supply also after sunset and on less sunny days, which is essential for a reliable 'cold chain' for storage of medication and vaccination. Summarized: solar power for this clinic will enable a significantly higher quality of, as well as better access to, essential basic health care. This change will make a direct, long term and very tangible impact on the everyday life of the 1700 villagers and people from surrounding villages.
You have the power to make a tangible difference. Each donation, no matter how small or big, is a step towards the realization of a solar power system on the clinic and, through that, a significant and long term impact on lives of the people of Mwanyama.