'Tiyende Pamodzi' Girls Secondary School
Located in Mganja, a rural area in the central region of Malawi, the school offers an opportunity for young women to continue education after primary school. Unfortunately this is not common, as many girls become mothers at a young age and have to be subsistence farmers hence. The school, which will offer boarding in the near future as well, can host 400 girls. Access to clean and sufficient water will enable quality education, small scale agriculture and the empowerment of many young women here
!
Will you join us to make a difference here?
Make this change happen with us!
(For further project details scroll down below the donation form)
This secondary school is exclusively for girls. Currently, the school provides education to 35 girls and young mothers, with ages between 13 and 29. Next January another 100 girls will start Form 1. The school teachers live at the premises, which will be the same for the girls that have to travel from too far, once the hostel will be realized (in the next 1-2 years). Electricity are already covered by a an existing solar energy system, but access to water is still a big limitation for this fantastic project.
Access to water is vital for hygiene (washing of hands, showering) and drinking water. Currently water is obtained at a borehole outside the premises, which is time-consuming and not always a safe activity for the girls. The school will offer practical agricultural training on the premises. A fenced vegetable garden is waiting to be connected to the water system and fruit trees will be planted all around the school buildings.
Solar power in combination with a water pump and water storage makes a better life possible for the girls at this school, by enabling reliable water supply for agricultural lessons and activities, drinking water and hygiene for 400 girls and the teachers.
The Tiyende Girls Secondary School school is located in Mganja, in the central region of Malawi.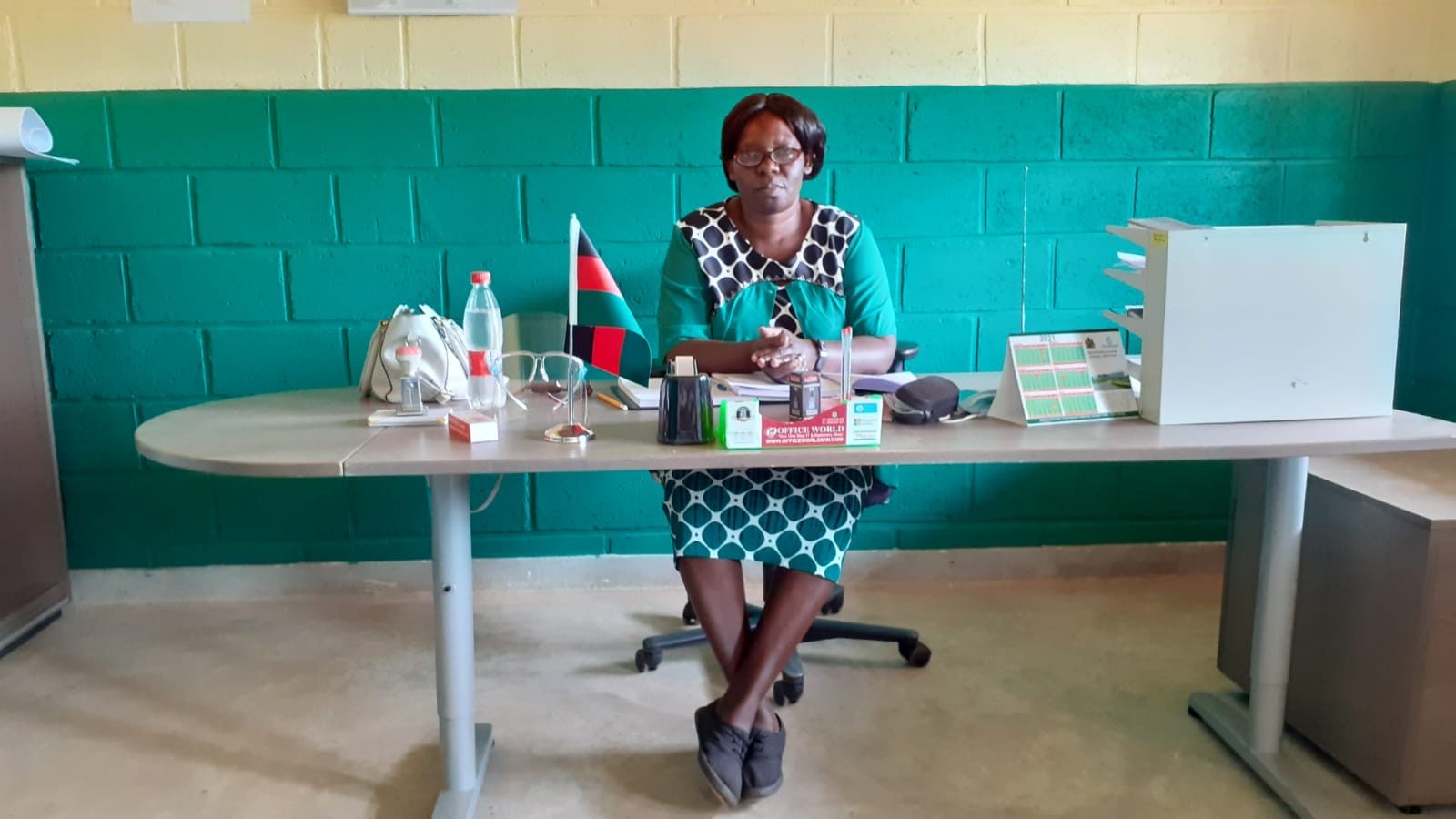 Josephine Kanjala – Head teacher Tiyende Pamodzi School
"It pains me to see young girls getting married and then dropping out of school. Tiyende Pamodzi gives these girls and young women the chance for a better life. Having access to water here is an important part of that"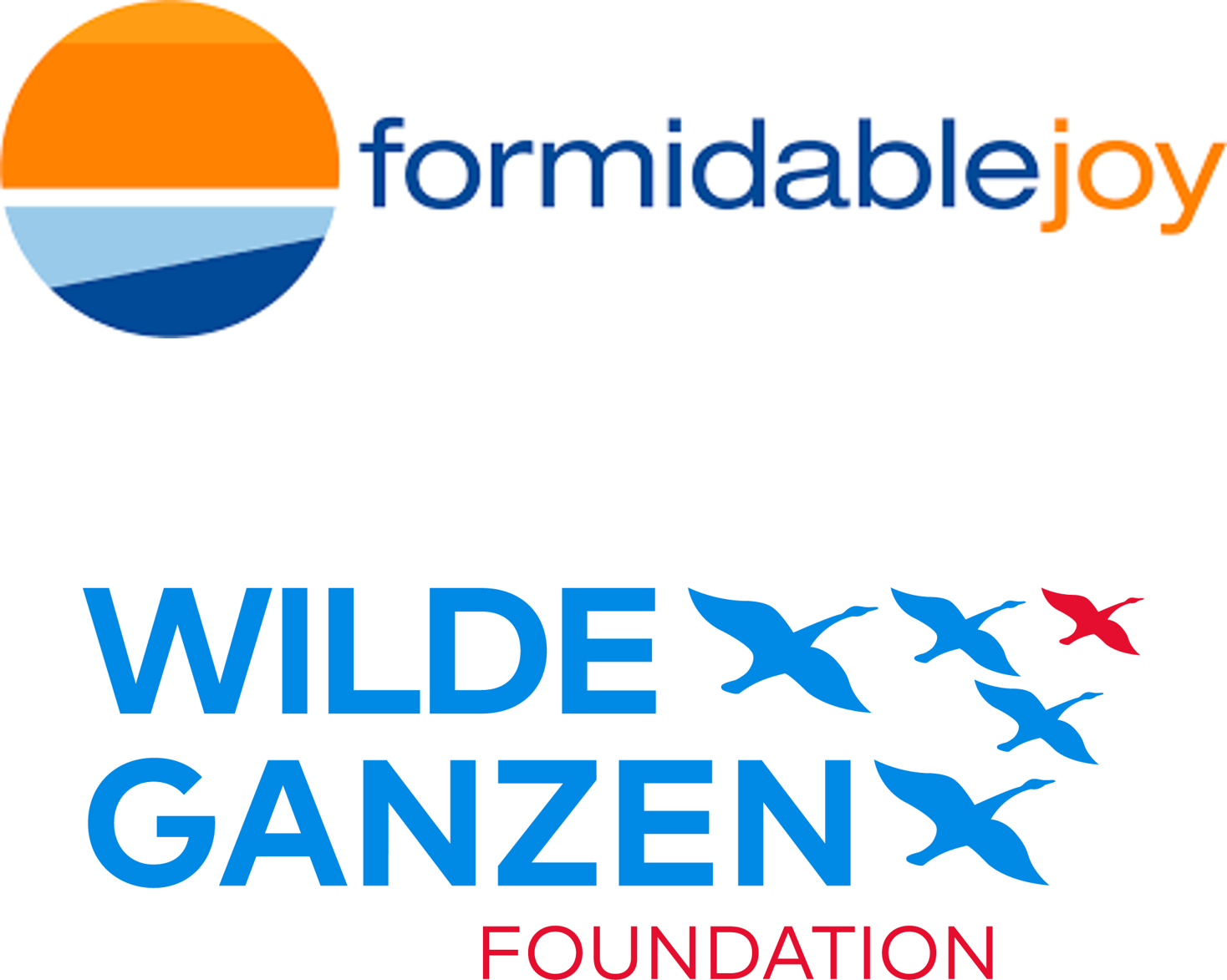 Project specific cooperation
For this project we team up with two or our partners: Formidable Joy and Wilde Ganzen.
Make this happen with us!
Your support, no matter how small or big, will make a difference. 100% of your donation is used for implementation of the system.