'Wandikweza' is a locally led organization focused on provision of medical care in rural, underserved areas of Dowa, a district in Malawi. The organization serves thousands of children and adults every year and its Clinic is ready to transform into a Health Center. Two big problems have to be overcome: there is no Water and no Electricity.
We would love to (em)power this change! Will you join us?
The overall goal of Wandikweza is to end preventable deaths among all women, children, and adolescents and greatly improve their health and well-being. To achieve this, the focus is on Community Outreach, Maternal & Child health and a variety of Youth services. Read more about their approach here.
Running water is vital for hygiene (washing of hands, showering) but also for irrigation of the land that belongs to the Center.The Center is expanding to three buildings during 2021 and needs water access in each of these.
Electricity is needed to power (security) lighting, fridges for maintaining the cold chain of medication and vaccines, PC's, as well as laboratory- and other appliances.

The center is located in the Dowa (Malawi), where it serves nearly 30.000 patients on a yearly basis.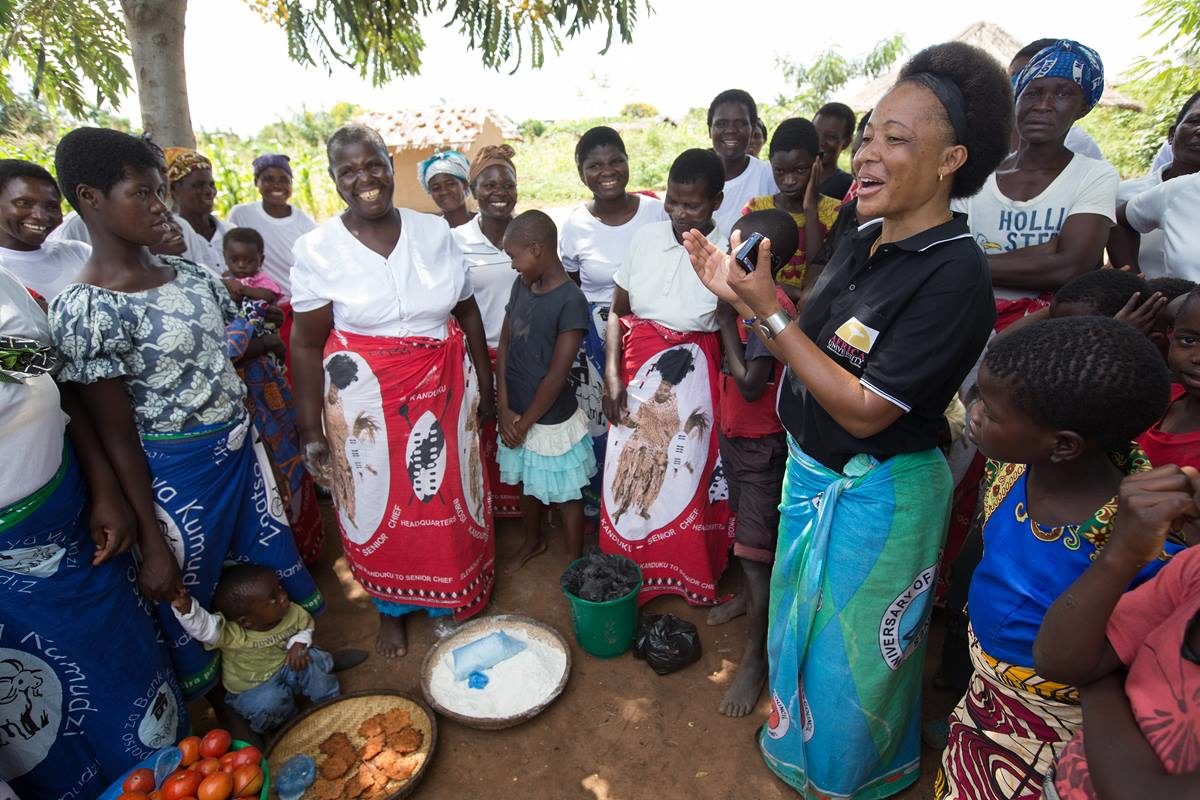 Mercy – Founder & Director of Wandikweza
"We cross our fingers for this to succeed. NO woman should give birth with no water. No birth should be carried out by candlelight. And no child should be left vulnerable to disease because medicines cannot be refrigerated."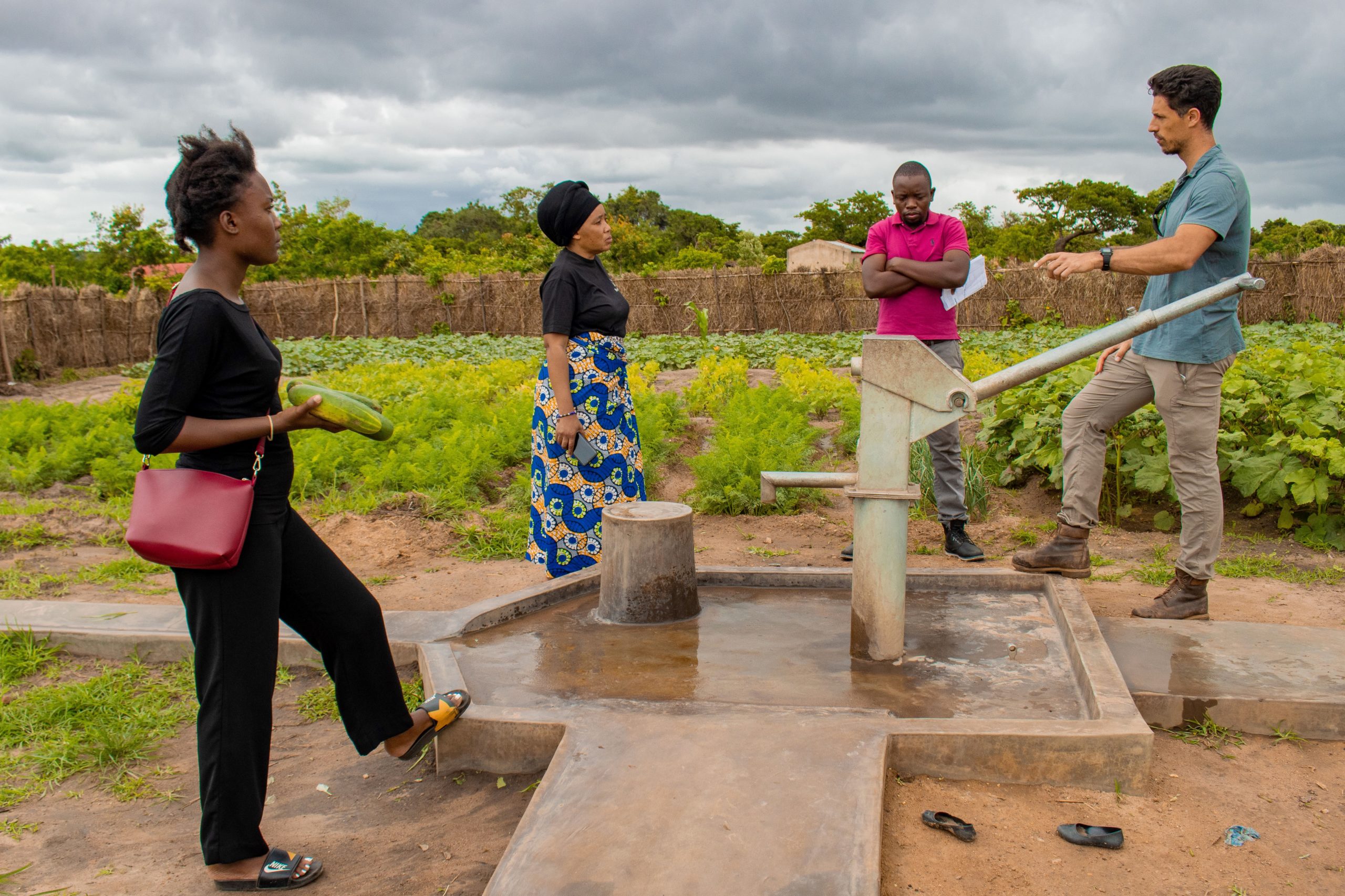 Stefano – Founder & Director of Sopowerful
"There are many things a health center can't do without, but on top of that list you'll find electricity and water."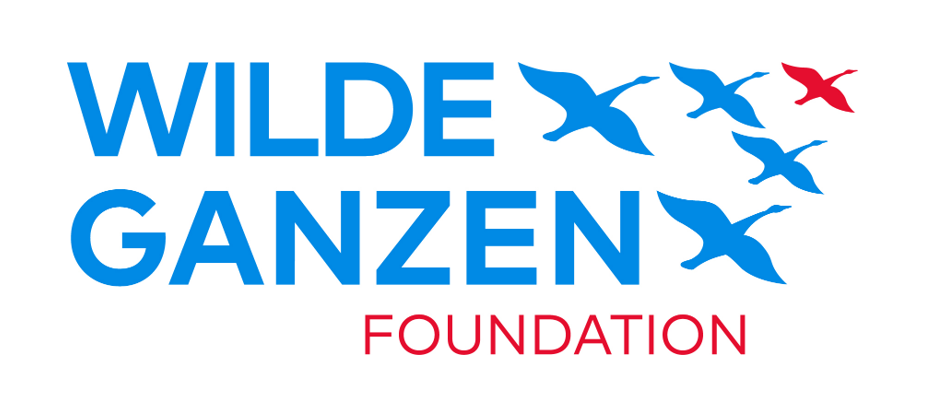 Cooperation with Wilde Ganzen
For this project, we cooperate with Wilde Ganzen, a Dutch foundation with the focus to support 'smart projects that alleviate poverty'.
Solar energy makes the transformation of the Wandikweza Clinic into a Health Center possible, by enabling:
Reliable water supply
We aim to address the water issue with a solar powered water pump (1.2kW), connected to the existing borehole, in combination with a 10.000 liter water tank. This will provide sufficient water and reliable access for both the Health Center purposes as well as the farming activities on the land that belongs to Wandikweza.
Uninterrupted electricity
On the Electricity side our goal is the implementation of a 7kWp solar and 15kWh battery storage system that will power everything at the Center. This will be complemented with three freestanding solar lights, which will improve security at the premises when it's dark.
Make this happen with us!
Your support, no matter how small or big, will make a difference. 100% of your donation is used for implementation of the system.