Electricity outages cause water shortages at Mua Hospital, sometimes for multiple days. This results in big challenges: how can a hospital offer decent health care, and even surgeries without reliable water supply? We want to change this!
Will you join us to make a difference here?
Make this change happen with us!
(For further details scroll down below the donation form)
The Hospital was opened in 1911 and has since then provided healthcare to the Mua area. Today, eight health centers refer to the hospital for complicated cases or further diagnosis and last year over 17.600 patients received treatment or consultation at the hospital. Recently the hospital has been under renovation. The pediatric ward, labor ward have been renewed and a new theater and laboratory have been built. The lack of stable water supply at the hospital remains a big issue waiting to be resolved.
Due to unreliable electricity from the grid the pumps do not always work. This makes the hospital regularly end up without water. This is a big problem for the whole facility, but especially for the operating theatre where surgeries are carried out. Besides reliable electricity to keep the pumps running part of the infrastructure is in urgent need of replacement.
A solar system will power a new electric pump , which feeds into a set of water tanks. From here the water flows to all the hospital buildings. We aim to reinforce the base of the tank stands, replace old parts of the water storage and distribution infrastructure and implement a fence around the system.

The hospital is located in the Mua area of Malawi.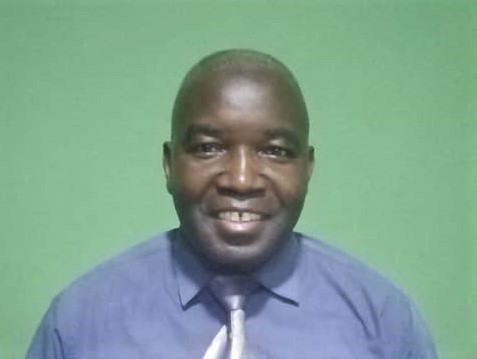 Isaac Mwazabumba – Hospital Administrator
"Mua Hospital, just like any other health facility, cannot operate without water. The power supply interruptions make us end up with empty water tanks, this puts our patients at risk and our staff at strong discomfort. Having reliable water supply will start a new chapter for our hospital"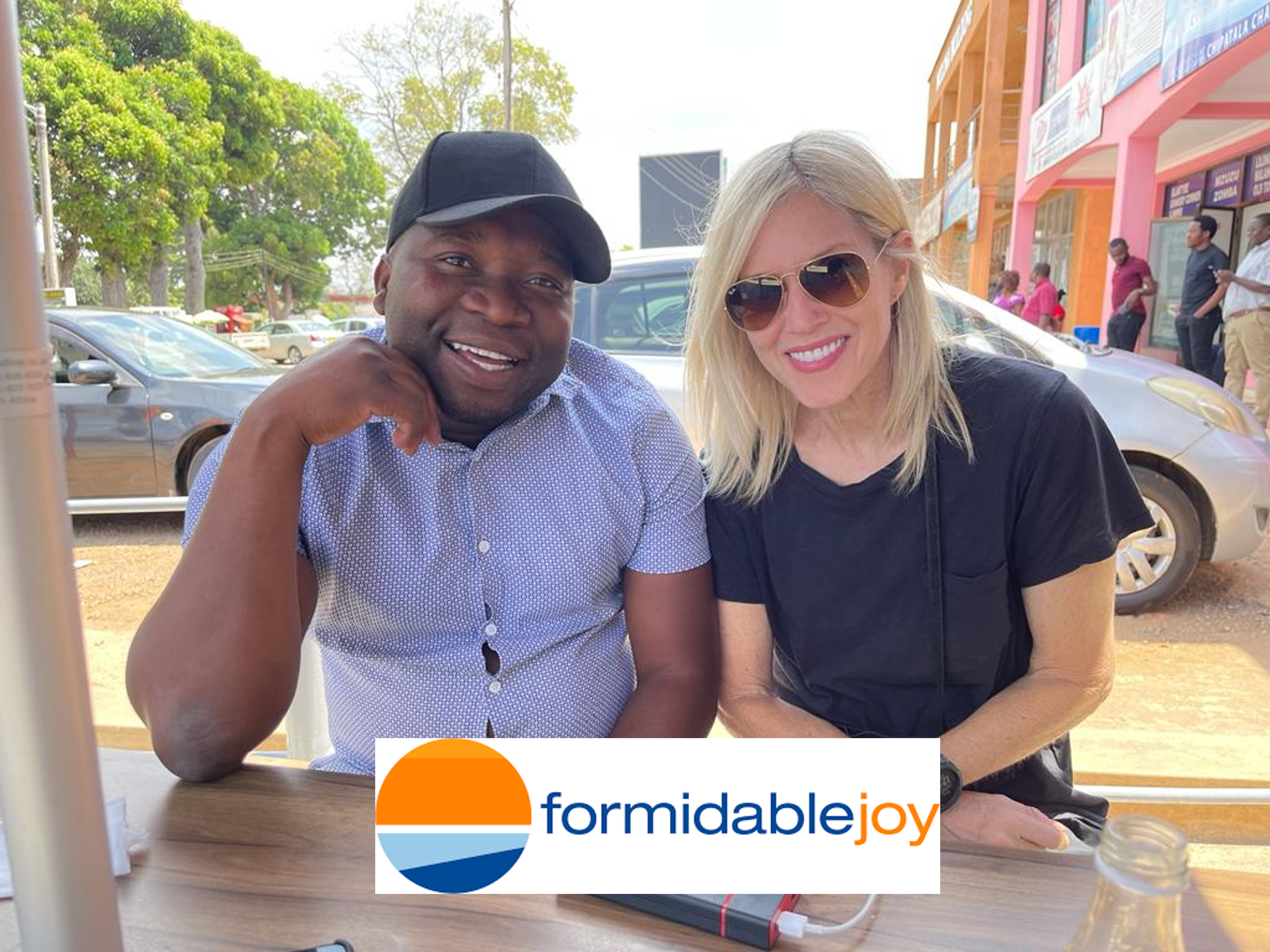 Cooperation with Formidable Joy
For this project we team up with Formidable Joy, which has been previously supported the hospital with a borehole.
Make this happen with us!
Your support, no matter how small or big, will make a difference. 100% of your donation is used for implementation of the system.