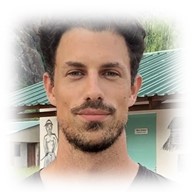 From an early age, I have been fascinated by solar energy. After 10 years in the industry I hold a firm belief in the potential of this energy source. Where electricity is a commodity, solar power is a fundamental key to the energy transition. In places where electricity is not for granted, the value of solar power is of a different category: it can profoundly impact lives and empower people and communities to develop.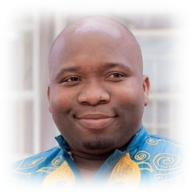 Growing up in Malawi, I've seen with my own eyes the difference that electricity makes for our poorest communities. As a Project Manager, I apply my experience in several areas of community development and contribute to the assessment as well as the monitoring of local projects that we empower through solar energy.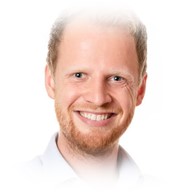 Since 2010 I have been active in the solar industry and I've had the privilege to support the development of many markets worldwide. One of my passions is to help businesses and authorities in their transition from fossil to renewable energy sources, in particular solar power. It is encouraging and powerful to see how we can truly impact communities in need, by providing access to electricity through solar power.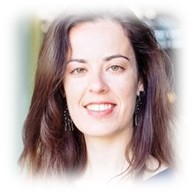 Having worked for years in Africa on projects related to infrastructural development, I have experienced the many ways in which people are resourceful and innovative. We support these human strengths by making basic solutions available, which will enable people to develop a more sustainable future for themselves and their communities. That is why I strongly believe in the approach of sopowerful.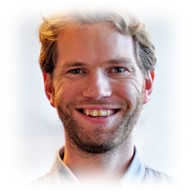 Like many, I hope to leave the world in a bit of a better shape from when I found it. In my working life this has led me to work in the solar industry, after which I've focused on social entrepreneurship in East Africa for the last few years. What I love about sopowerful is that we strive to support existing social initiatives through the power of off-grid solar energy. It empowers the work of great organizations and individuals, amplifying their impact by just adding that crucial component of stable energy supply.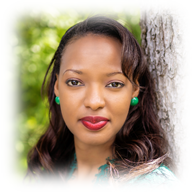 I was born in Burundi and grew up in the Netherlands. Being a volunteer here is a great opportunity for me to give back to communities in need and to help future generations. My father was active in the renewable energy sector in Burundi and his work has made a great impact on many people until today. Seeing this, I strongly believe that Solar Energy can play a central role in closing the gap in Africa's shortage of electric power and the related challenges. With Sopowerful we address the needs of remote villages where electricity is a necessity, not a choice, and I am more than happy to support this mission.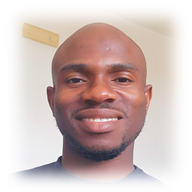 In my role as volunteer I am happy to apply my creativity, experience and graphical skills. Growing up and living in Africa for the biggest part of my life, I have seen the challenges that people face first hand. Many of these are related to the lack of electricity. That's why, through content creation and other activities, I love to support Sopowerful in its mission to make a difference.